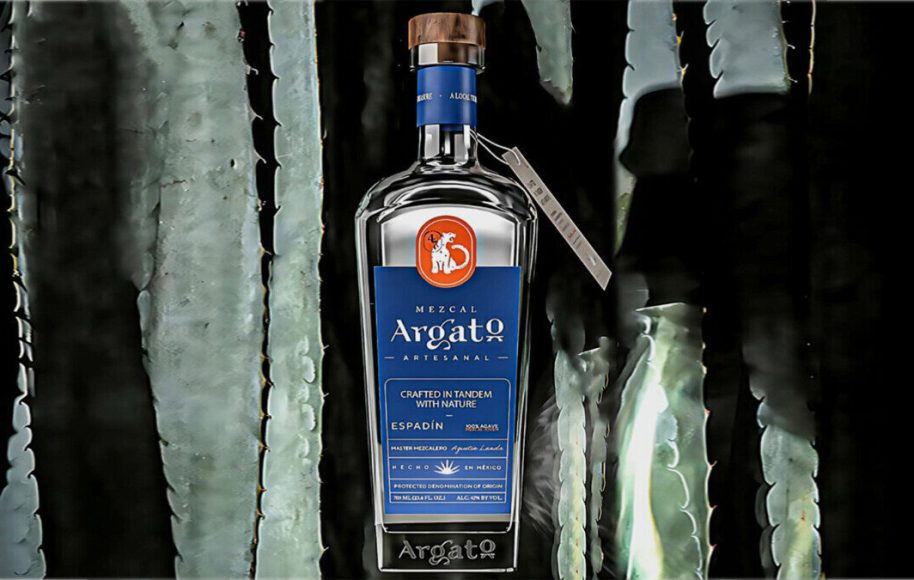 WELCOME TO THE SILVER AGE OF MEZCAL
OUR MEZCAL
Argato, a treasure and a pleasure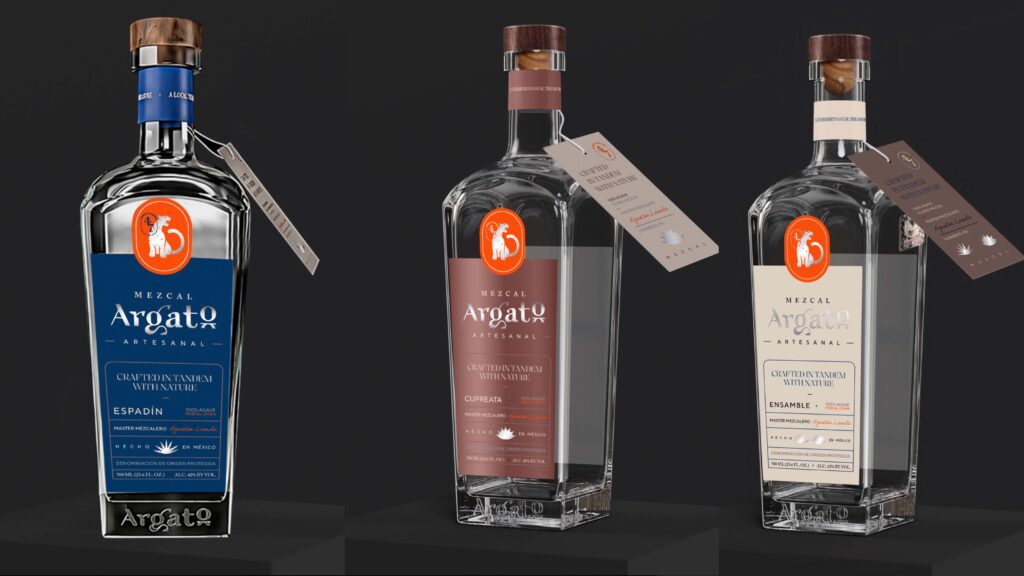 In an era where mass production often overshadows craft, Mezcal Argato stands firm in its commitment to the artisanal. We passionately preserve and promote century-old mezcal-making traditions, yielding small batches of ultra-premium spirit that are as rich in heritage as they are in flavor. Yet, our vision extends beyond the bottle: we see a future where businesses lead the way in social and environmental accountability.
Our mission? To not just create an exceptional mezcal, but to build a legacy that advances rural communities, respects the environment, and upholds the dignity of craftsmanship.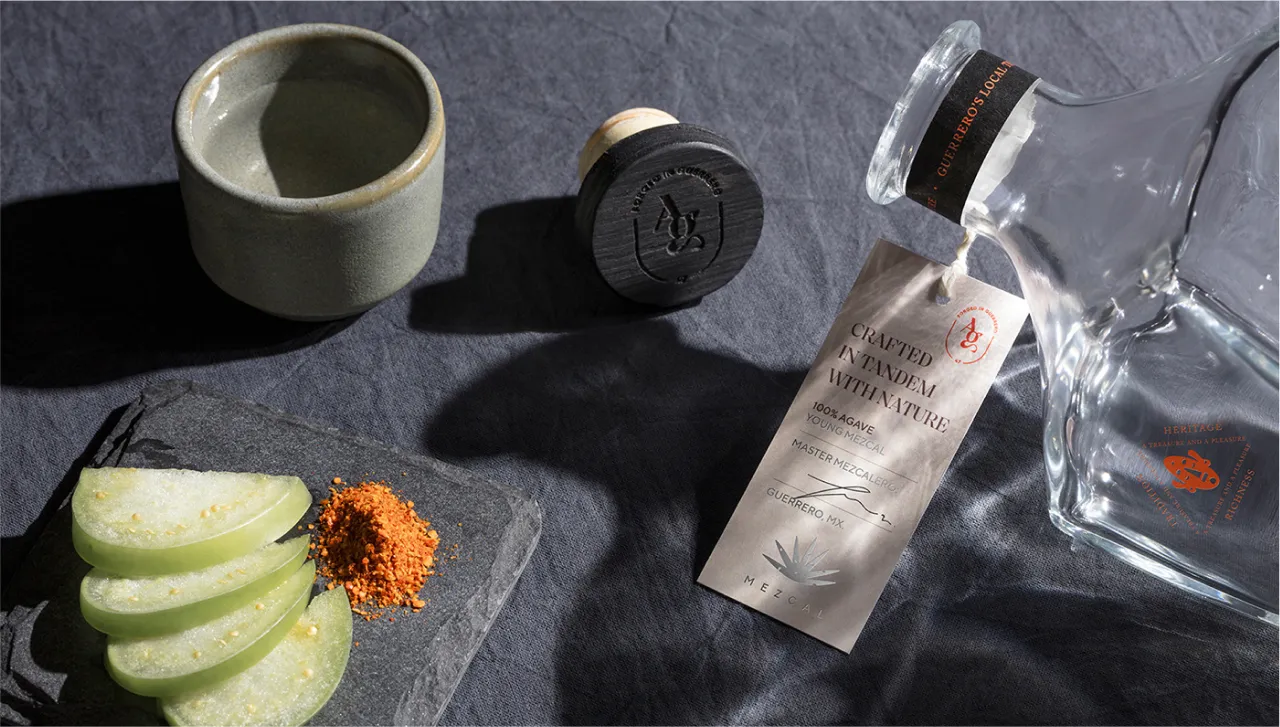 A CENTURY OF FAMILY TRADITION IN EVERY DROP
Mezcal Argato is owned and founded by Israel and Rio Landa. Mezcal Argato is a Mexico-based, artisanal mezcal brand. Steeped in a century of tradition and honed by a commitment to social consciousness and enviormental stewadship, we distill a legacy of craftsmanship into every bottle we create. The brand is an attributeto the love for mezcal and the love of the land. The Mezcal Argato distillery is in Buenavisate de Cuellar Guerrero a state off the country's western coast known for being a cultural melting pot, its biodiversity, tropical weather, and silver production. The Argato name is derived from Argento, the Spanish scientific term referring to silver and its periodic table symbol AG47.
Welcome to the silver age of mezcal